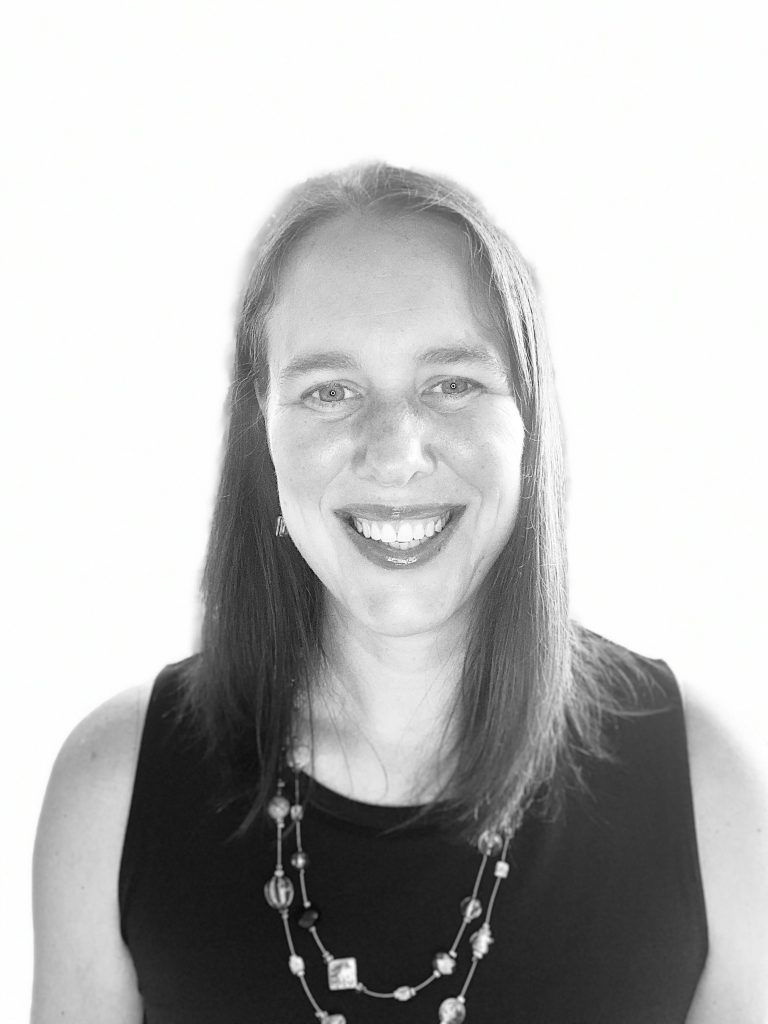 I've had a wide range of experiences throughout my career: as a manager in large organizations; as an advisor to hundreds of entrepreneurs; as a co-owner of a growing business; as a Faculty member teaching business strategy to engineers; as a female founder; and as a management consultant and development banker.
A few fun facts: I am married to the love of my life; am a weightlifting enthusiast; I started riding a motorcycle in Spring 2020; and I am a passionate volunteer with Soroptimist International – supporting education and career mentorship for women and girls.
I am also a life long learner! I have a Master's degree in Entrepreneurship & Innovation, both a Bachelor's and Master's in Engineering Physics, and am certified as a Personal Trainer, Strategic Life Coach, and Health Coach.
Let's work together
My passion is connecting women with each other: to build meaningful connections, explore personal and professional ambitions, and hold ourselves accountable to making changes and sustaining (or restoring) our health.
I would be honoured to be part of your journey!
I offer self-paced, 1:1 and group coaching to support you – or someone you know.