In this episode I'm joined by Barbro E. Stålbecker-Pountney, LL.B. LL.M. where we continue to build on concept of what it means to die well, which was introduced by Dr. Jean Skillman in episode 8.
About Barbro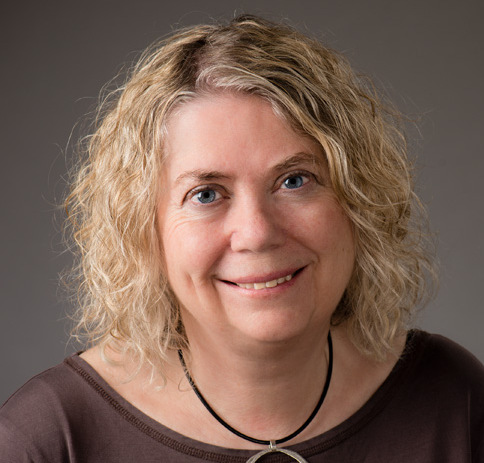 Barbro E. Stålbecker-Pountney, LL.B. LL.M., obtained her undergraduate and law degrees from the University of Western Ontario, and her Master of Laws degree from Osgoode Law School, York University. After beginning her career in general practice in a small community in Bruce/Grey counties, she returned to Toronto, where she continues her law practice, focusing on wills, estates and powers of attorney in addition to charity and not-for profit law. Barbro also teaches law clerks, paralegals and business students at Humber College.

Barbro is a regular contributor to publications dealing with wills and powers of attorney, she is also a contributor to "The Canadian Retirement Guide" and is co-author/editor of "Cohabitation: the Law in Canada".
An active presenter in her areas of focus, Barbro is a member of the Ontario Bar Association's Speakers' Bureau and a regular speaker at such events as the "Leave a Legacy" annual series sponsored by the Canadian Association of Gift Planners at the Toronto Reference Library, "Learning the Law" series sponsored by the Toronto Public Library, and various seniors' and community groups, and recently, the Natural Death Expo.

After studying the art of Japanese Flower arranging for over thirty years, she has attained the teaching level in the Sogetsu school of Ikebana. She enjoys sketching, has a Certificate in Cartooning from George Brown College and as a student of Improv has the opportunity of being silly once in a while.
Want more details?
If you have questions, Barbro's website is www.bsplaw.ca. You'll find an up to date schedule to join one of her classes, and you can find her books on Amazon: